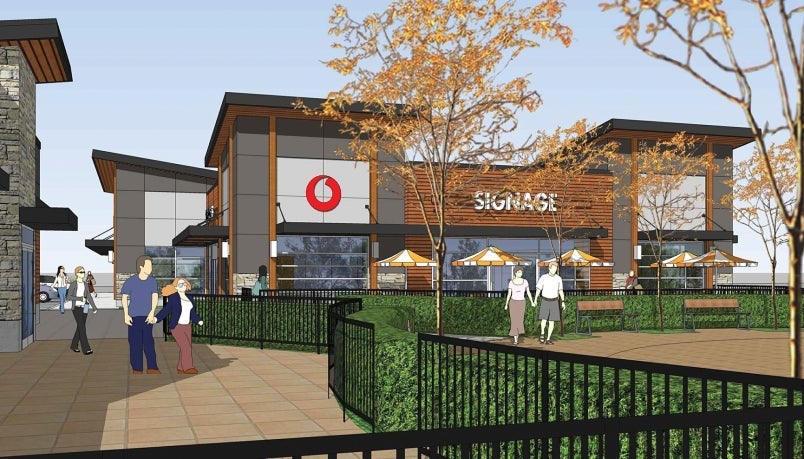 S
hovels should soon be in the ground on phase one of Solterra's Sea to Sky Business Park. 
The development on the southeast corner of Commercial and Discovery ways will include a mix of commercial businesses, a "pedestrian plaza," several public open spaces and a transit stop. The project will also include two drive-thrus. 
Though the district has pr...