The luxury real estate options in West Vancouver are abundant.  Choosing the perfect luxury home in the West Vancouver real estate market may be a harder choice than you think.  You may fall in a love with a few properties and then have to narrow down your options from there.
West Vancouver luxury real estate offers incredible views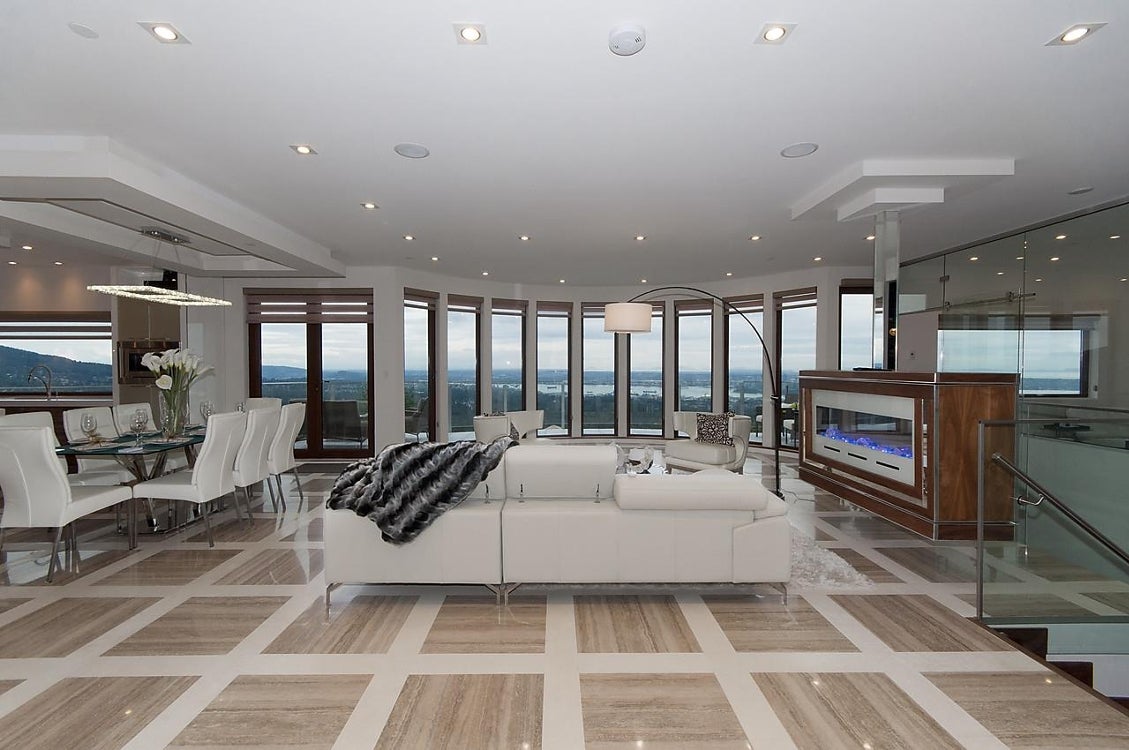 Almost every home in West Vancouver has spectacular views of the Burrard inlet, Georgia Strait, and the southern gulf islands silhouette in the far background.  Each night you will be able to watch the evening sunset as it tucks down behind Vancouver Island producing magnificent sunsets on clear evenings.
Lounging on your patio with a good book or a glass of wine is an ideal way to let go of the days pressures and decompress from the stresses in life. You will enjoy entertaining when the main focal points for your guests entertainment are the scenic ocean views, watching the cruise ships leave harbour, and viewing the city lights of Vancouver.
Luxury real estate in West Vancouver include many different varieties of home designs.  Designs include but are not limited to west coast modern, ultra modern, tudor style, contemporary glamour, waterfront exposure, craftsman style, modern contemporary, and storybook.
The communities in West VancouverThere are 32 communities in West Vancouver.  The perimeter boundaries go from Howe Sound along the Georgia Strait inlet and encompass the northern land around the Lions Gate bridge.  Cypress Mountain takes up a large portion of the northern landscape of West Vancouver.
With many of West Vancouver's homes nestled onto the mountainside the majority of homes offer breath taking views of 180 degrees to the south, west and east.
Easy access to Hwy #1, Whistler, and the BC ferries make West Vancouver a convenient place to leave from for weekend getaways. The quality of great walking trails and provincial parks will amaze you.  With West Vancouver backed onto the Cypress Mountain the variety of activities are immense. Scenic ocean trails or steep mountain hikes are easily accessible around West Vancouver.
West Vancouver offers world class dining and amenitiesTo match landscape, West Vancouver offers a comprehensive recreation center that meets the fitness needs of all the residents in West Vancouver.  From senior citizens to small children West Vancouver offers many activities and dining experiences to meet even the pickiest eater.
Luxury real estate West Vancouver propertiesTake the opportunity to view current
luxury real estate West Vancouver properties
now.  Ocean front multi bedroom homes await your viewing.  You will experience fresh mountain fresh air and the soft smells from the ocean breeze.
Contact
Scott W Todd
to reserve a viewing of your favourite West Vancouver luxury real estate property.